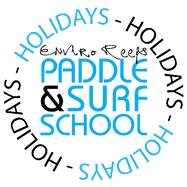 SUP Holidays for Everyone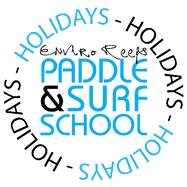 PADDLE IN SOME OF THE MOST PRISTINE WATERS IN QUEENSLAND
FOR THOSE WHO SEEK A RELAXING HOLIDAY TO TAKE IN THEIR SURROUNDINGS, TO THE HARDCORE FITNESS FREAK SEEKING A NEW KIND OF WORKOUT, WE HAVE YOU COVERED
The Bundaberg, Bargara and Coral Coast region has a variety of excellent locations within a 20-40 minute drive from where you can begin your SUP Holidays. From catching waves to a paddle up the river to see prolific bird life, water dragons, lungfish and perhaps kangaroos or sit in warm pools on a sand island or walk through the shallows in the mangroves all while getting a gentle workout.
SUPing for 1-2hours is equivalent to a full workout in a gym with the bonus of appreciating your surrounds – add to this a light picnic on the riverbank or perhaps a yummy breakfast and coffee in a cafe afterwards and your day is made.
​TIP: Hire a bus and bring your friends, your gym class, your sports team or staff. Ask us what we can do for your group.
MORE INFO
A schedule may include the above and more, we allow for flexibility to provide best location for tides and conditions on any day, these will be advised the day prior or by text or phone call early each morning.
Example weekly program. Suggest 8am start
Intro to SUPing, board selection + flatwater skills – level 1
Intro to catching waves and board control – level 2. Then in no specific order…
As skill and ability increases paddle up river for an eco tour
Light picnic on the riverbank or perhaps meet a local farmer for a cuppa
After 2 hours in the surf – Just Breaky and coffee go down real well (voucher supplied)
At week's end maybe a BBQ in the park
Generally 3 hours per day on a SUP is sufficient, however further board hire can be arranged
Travel to a different location weather permitting for new sights and sounds (own vehicle required)
​
Package inclusions: (based on 3 hours /day)
All boards and paddles
Leg ropes
Wetsuits and rash shirts
Sunscreen (please bring own hats)
1st Aid Kit + repellant
We transport and setup all equipment
Photography/video
Breakfast/coffee vouchers
Picnic on riverbank
Only the most beautiful Locations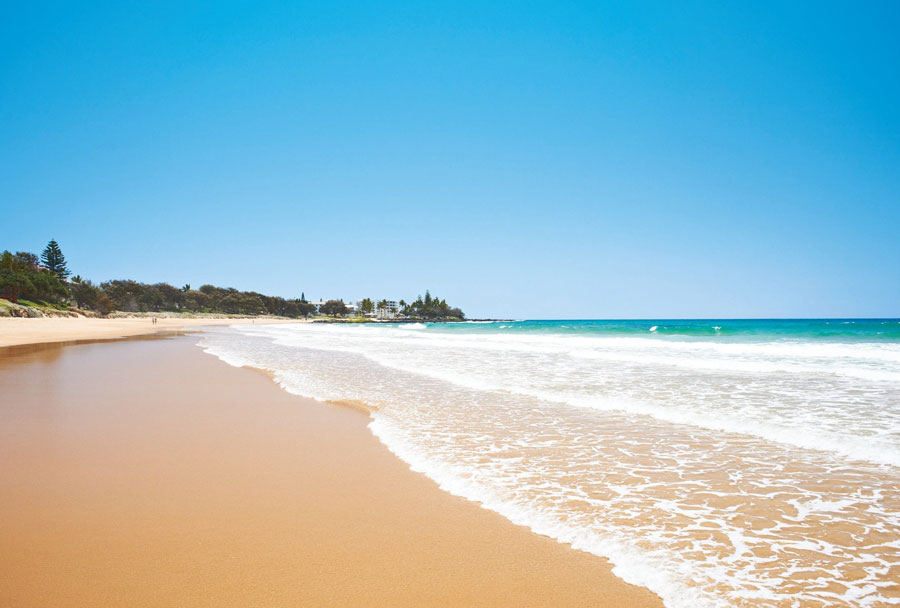 Bargara
Bargara is a coastal town just 13 kilometres east of Bundaberg, separated only by cane fields. Kelly's Beach is situated to the south of Bargara township itself, offering a open water surf beach along its length with a tidal lagoon at its southern end and a tidal rock pool at the north end.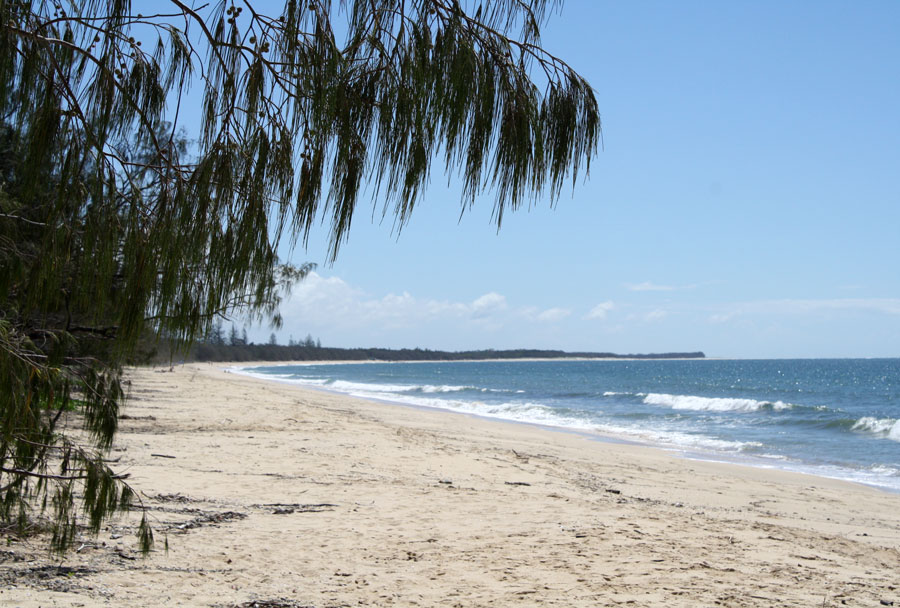 Woodgate
Woodgate Beach is one of the most beautiful, award winning natural beaches on the east coast of Australia. This small seaside town with 16km of white sandy beach with crystal clear peaceful, safe, sub tropical water is surrounded by a 20,000 hectare National Park with superb scenery, and provides a diverse range of holiday activities.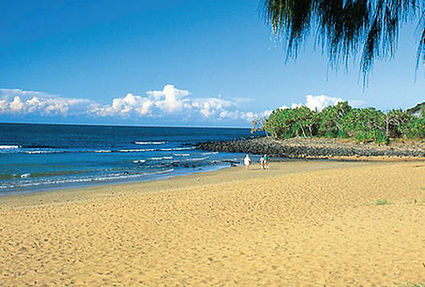 Mon Repos
Only a couple of kilometres north of Bargara, Mon Repos is famous as the largest and most accessible turtle rookery in mainland Australia. During the day, Mon Repos is popular for swimming and sailing; however, the turtle nests must be taken into account. A variety of wildlife can be seen in the area.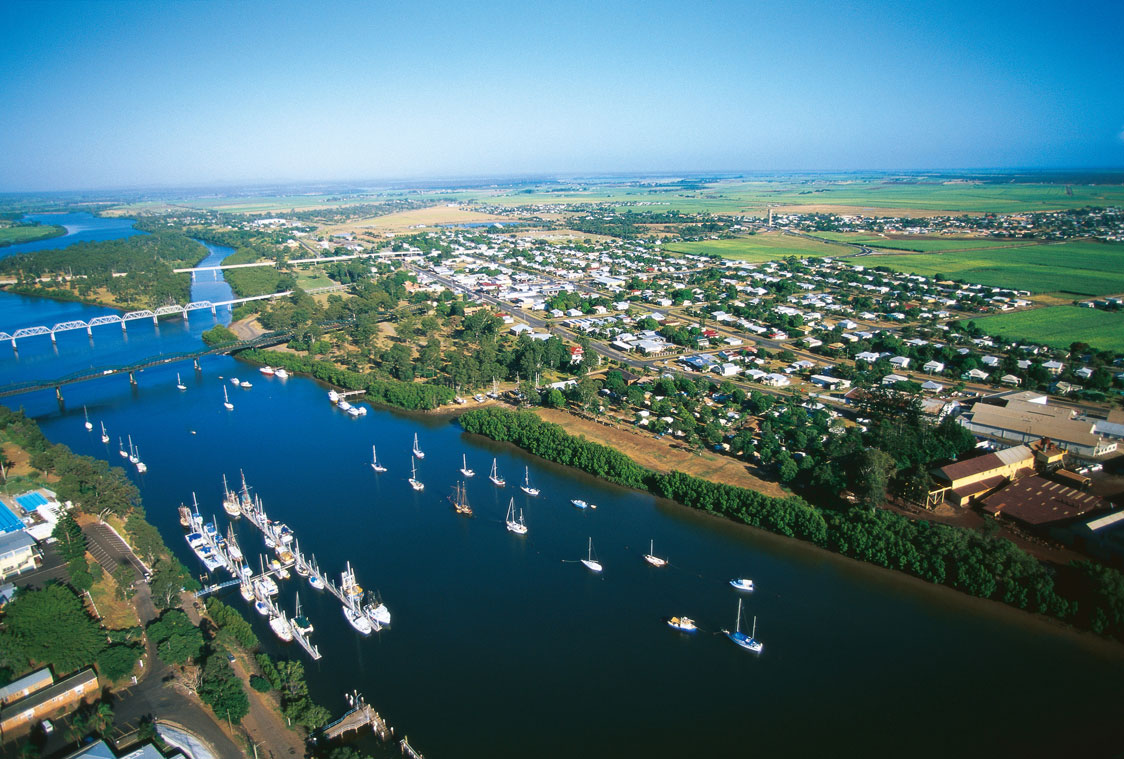 Burnett River
Our Burnett river location is perfect for the nature lover, with over 150 different plant species and 50 bird species identified. Paddling is done in the fresh water section, which is a popular location for paddling, kayaking and water skiing, but don't worry, there's more than enough room for everyone.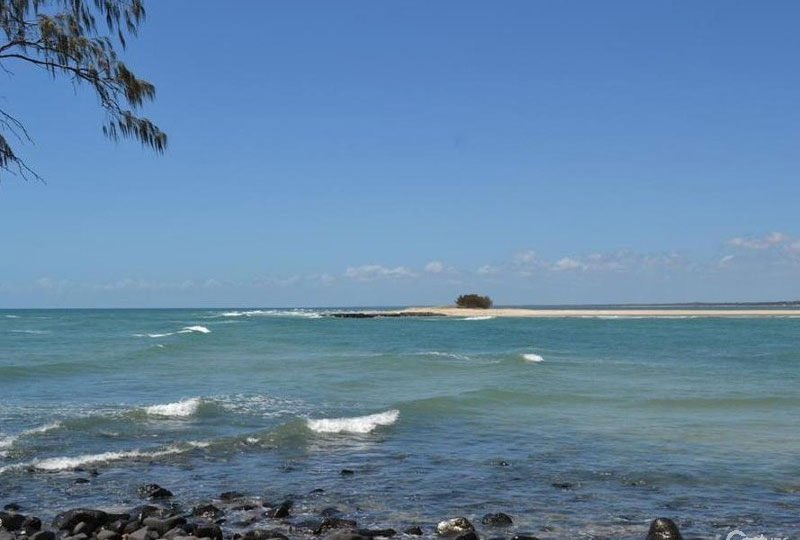 Elliott Heads
Elliott Heads is situated at the Elliot River mouth and offers both surf and calm water swimming. It is also a popular spot for wind and kite surfing while the fishing is good from the shore or on nearby reefs. Sandstone cliffs form an interesting headland and the rocky foreshore is fun to explore.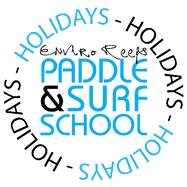 WORLD-CLASS INSTRUCTOR LED SUP HOLIDAYS TAILORED JUST FOR YOU
MINIMUM GROUP OF 5
CUSTOMISE YOUR PACKAGE AS YOU LIKE
STAY AT BARGARA
PROVIDING ACCESS TO BARGARA BEACH, MON REPOS, ELLIOT HEADS, BURNETT RIVER AND WOODGATE LOCATIONS ALL WITHIN A SHORT DRIVE (5-40MIN).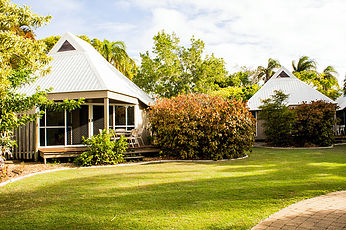 Kelly's Beach Resort
A 3.5 Star Eco-Certified resort located a block back from the beach on 5.5 acres of gardens with shadypathways and lawn areas in Bargara, Queensland, Southern Great Barrier Reef. The neighboring nature reserve shelters guests offering a peaceful and relaxing experience as well as an opportunity to see native wildlife. The 2 bedroom self-contained and standalone villas are ideal for couples, families and groups with sleeping for up to 5 people. * Fully Licensed Resort with Restaurant and Bar *Heated Swimming Pool * Children's Pool *Spa & Sauna * Tennis Court * Games Room *BBQs Areas * Kiosk & Tours Desk * Coach Parking * Tour Packages Available.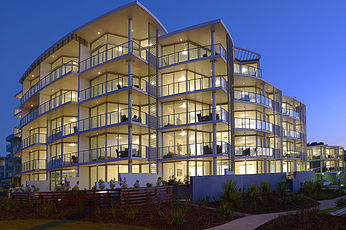 Manta Resort Bargara
Manta Bargara is a AAA Rated 4 ½ Star Holiday Resort. This perfectly positioned tourist Resort is situated at the southern tip of the Great Barrier Reef and only 15 minutes drive from Bundaberg. Manta offers a heated lap pool, kid's pool, hot tub Jacuzzi, gymnasium, full sized tennis court and free parking and Wifi.
Manta's luxury oceanfront apartments are in prime oceanfront position only 300 metres from the vibrant town centre of Bargara, 600 metres from Bargara's championship 18 hole golf course and in walking distance to all three, child friendly, stinger free beaches.
Contact Enviro Reefs Paddle & Surf School
Contact Email: aqua11@tpg.com.au
From Australia:
Call Coach Keith 0428 889 556

From Overseas:
Call Coach Keith +61 428 889 556